SELECTING THE RIGHT PLANT FOR YOUR SOUTH FLORIDA HOME AND GARDEN
Placing the right plant in the right place is of foremost importance in creating a healthy and successful low-maintenance landscape. However, this principle is dependent upon one's ability to accurately select the 'right' plant species for a given location. Common names are often misleading, and sometimes more than one plant species may be referred to by the same or similar common name. Therefore, whenever possible, it is best to refer to scientific names when researching and selecting plants for your South Florida Landscape Design.
SOUTH FLORIDA PLANT CATEGORIES
At Zito Landscape Design Co., we strategically design our landscapes with the client space and needs in mind. With our reputable landscape architects, plants are often categorized by their function or role in native Florida landscape designs and were then assigned to one or more of the following categories: A. Perennials; B. Annuals; C. Shrubs & Hedges; D. Flowering & Shade Trees; E. Fruit Trees; F. Palms, Cycads & Palm-like Plants; G. Ornamental Grasses; H. Groundcovers; I. Vines; J. Epiphytes; and K. Herbs & Vegetables. A definition of each category follows.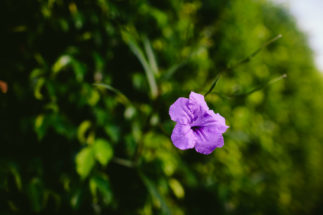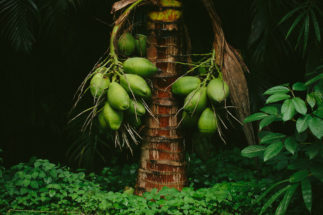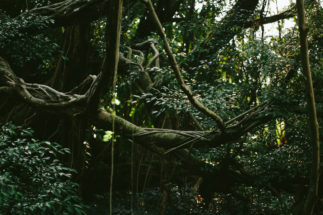 Depending on your landscape needs, you might want to vary the height of your hedge or privacy screen to make it more visually interesting. That means choosing trees and shrubs of different heights. When you're looking into shrubs and trees, you'll also need to consider how much sun and shade they get, as different plants have different needs.