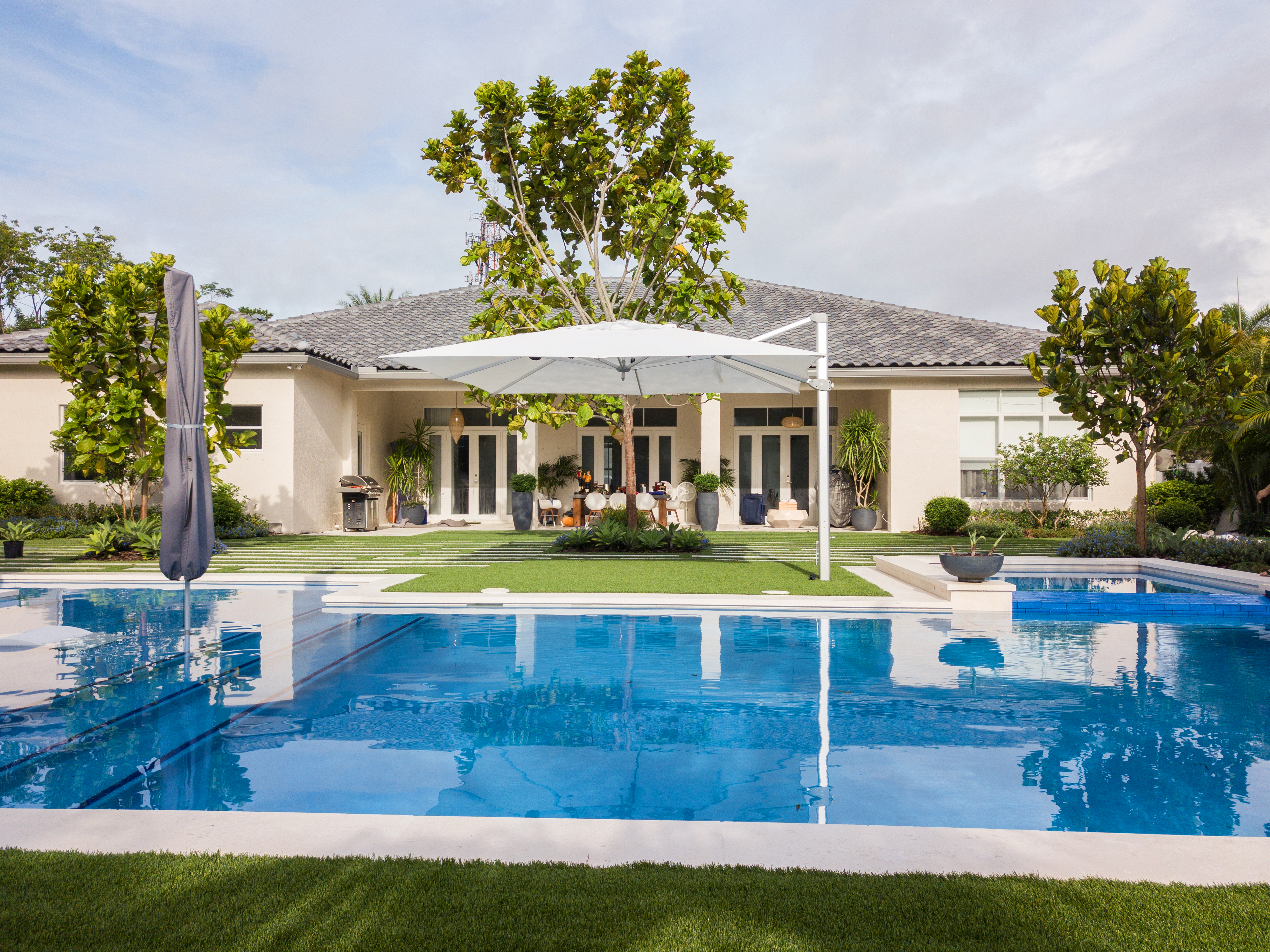 Defined by clean lines and an overall uncluttered aesthetic, modern landscaping is the organic embodiment of "less is more."
Perfect for contemporary property layouts or as a welcome contrast against a more traditional home structure, the modern landscape is one that strives for symmetry and balance above all else.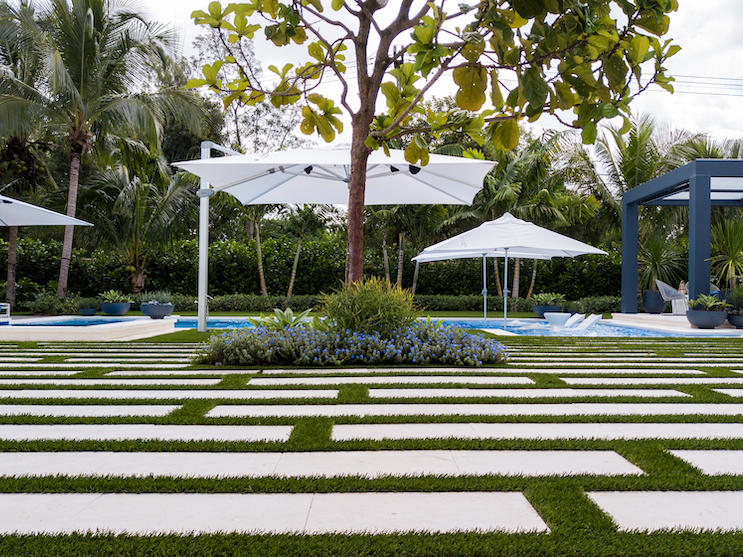 Unlike standard landscaping, which concerns itself primarily with flora & fauna, modern landscaping relies on additional components as well. Wood and stone accents, minimalistic patios, streamlined walkways, and even metal implements all play a crucial part in a modern outdoor design planning.
In terms of materials and ornaments, modern landscaping design favors the industrial over custom earthenware; raw concrete or angular tiles are ideal. Rather than grouping one's greenery in circular plots, plants are placed in geometric schemes that guide the inhabitant in a straightforward, almost chessboard-like pattern, as opposed to a more romantic flower-lined roundabout.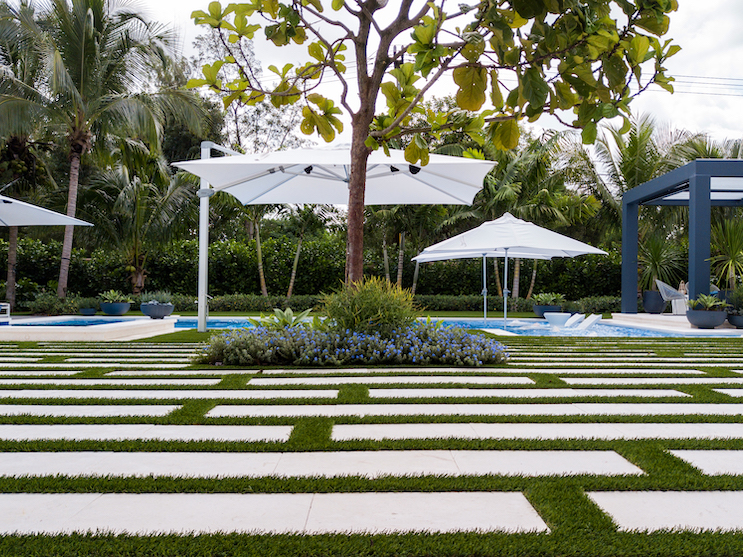 The lawn itself is not the key player in modern landscaping, but is instead designed to flank and frame gravel-filled beds and path routes. When selecting certain plants and flowers for a modern yard, Asian varieties such as bamboo and boxwoods, as well as ferns and laurels, offer elegance and simplicity, and are relatively easy to maintain.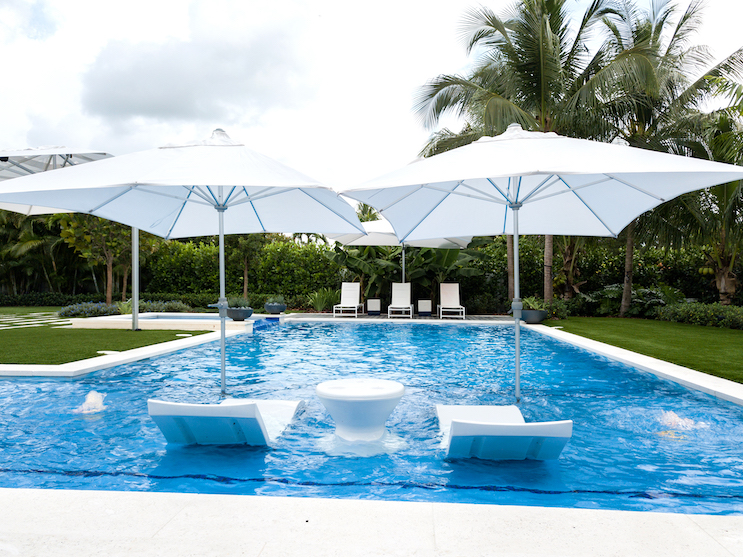 Some may think of modern landscaping design for the back yard or front yard as the work of a rigid heart or inorganic soul; on the contrary, it's the mark of a truly poetic man, the man who gives thought to his personal space and surroundings. The foundation of modern landscaping lies in philosophy and geometry: how do the plants, furniture, and various walkways all fit together?
Are they unobtrusive, perhaps even zen-like? Do they enhance the house and draw the viewer's eye to deliberate focal points, rather than distract with peripheral clutter? These are the questions that the modern landscaper asks himself, and the answers come in the form of an updated and all-inviting home and garden.